American RV Park Gets Rated!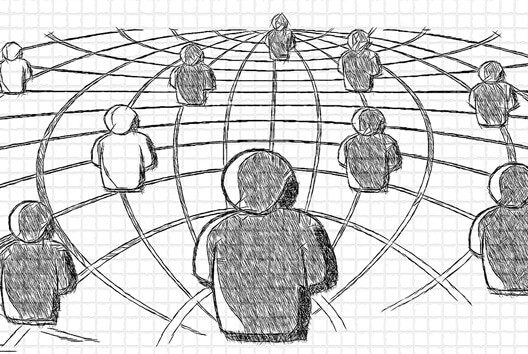 Welcome to American RV Resort's blog and news! We are using our first post, to post some recent reviews about American RV Park:
It was a great stop over for us…stayed a few days…sites are big…we have a 45 foot motorhome…she fit fine…lots of room for your slide outs…nice breakfast…lots of wind…but that's the west…lots to see in town the canyon was wonderful. The camp store was great. We camped at American RV Park in a Motorhome.
– Cartermarie1266, RV Park Review
This is the 3rd time we have stayed in this park. Always clean and staff very helpful and friendly. They have a free continental breakfast every morning. The pool was not open at the time of our stay, they had just gone to summer hours the week we stayed. Will stay here again next time we are through. We camped at American RV Park in a Motorhome.
– Roaming Around, RV Park Review
Stayed overnight, very nice, very level. Some sites gravel some paved, all interior roads paved. Nice continental breakfast. Would stay here again. Reserved as we drove I-40 and they were very accommodating.
– Tom B, Trip Advisor
Very nice RV park with paved streets and sites. Wide roads were easy to navigate. We stayed in the newer section, which had great pull-through sites, long enough for our 45′ coach and tow. Great breakfast (fruit, muffins, bagels, cereal – hot and cold, coffee, juice) offered each morning in the office. Very friendly and helpful office personnel. Very nice…
– HR Travelers, Trip Advisor
---
About American RV Park
Visit American RV Resort, soak in our ambiance, enjoy our amenities and visit some of the awesome attractions near our park. Set your lawn chair outside of your RV amidst the trees and enjoy the enchanting New Mexico sunrise and sunset while watching the roadrunners, hawks, and other wildlife trot by your site. Book today at https://americanrvpark.com/.