Santa Fe is More than All Right
New Mexico has a lot to offer and you probably realize this, which is why you've chosen to spend time at the American RV Resort, located in Albuquerque. There's a host of things to do and see here. However, you'll probably want to at least spend some time in nearby Santa Fe.
Getting to Santa Fe
Santa Fe is about 66 miles away so its probably a full day trip to get there and spend some time with one attraction. How you get there is up to you, but odds are you aren't going to want to unhook your rig just for a day trip.
If you brought along another vehicle you can always take that, but just in case you didn't, lets talk about another great way to get to Santa Fe, the New Mexico Rail Runner Express. There are regularly scheduled trips between the two cities and that can cut out the trouble of getting to and fro.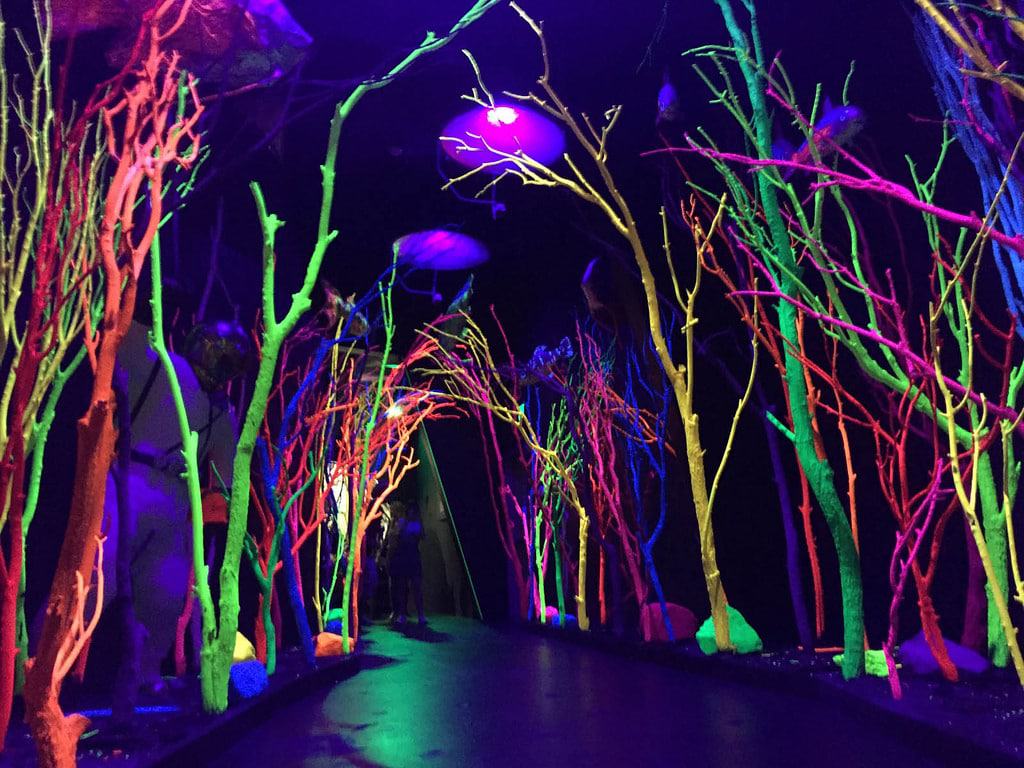 Meow Wolf Museum
Santa Fe is a great place. They have a ton of things to do and places to see. Far more than you can see in one day or that we can cover in this much space. Instead, lets talk about one option, Meow Wolf. This is an interactive museum that has caused a stir.
The first permanent draw is the House of Eternal Return. Guests discover a multidimensional mystery house that has secret passages, portals to other worlds, and more. That is in addition to a children's learning center and one of the top music venues in the country.