A Brief History of Albuquerque
American RV Resort, is located in the heart of Albuquerque, New Mexico. This city has a long and storied history. Unfortunately, many of the visitors to the city don't know much about it. However, this is an easy problem to remedy. With that goal in mind, lets peer into the past.
The Spanish, who did you expect?
In 1540, General Francisco de Coronado and his followers were the first Spanish explorers to arrive in the area. However, it isn't until 1706 that colonists were granted permission to settle there by King Philip of Spain.
The colonists chose a spot on the banks of the Rio Grande, at the foot of the mountains. This area was wisely chosen because it allowed for good irrigation, a source of wood, and protection from the Indians in the area. The name of the city was a way to honor the Duke of Alburquerque. Eventually the first "r" was dropped, giving us today's name.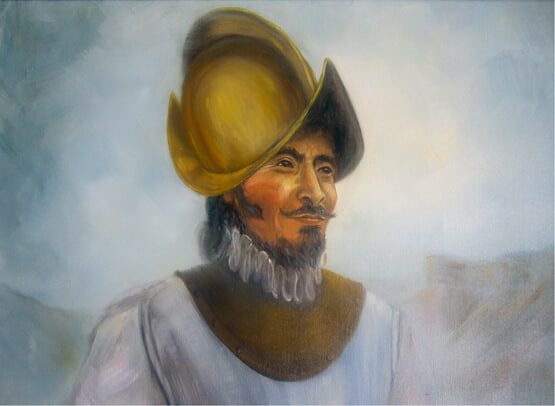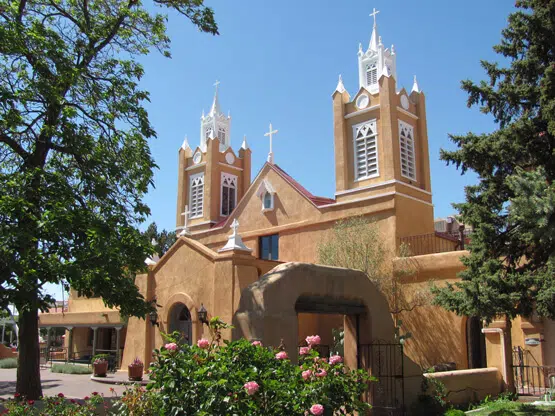 Believer
The first settlers were very religious and as a result, the first building was a chapel located on what is now the site of San Felipe de Neri Church. You can find the church in Albuquerque's Old Town. The plaza of the chapel was surrounded by homes, clustered together for protection.
Excessive rain caused a collapse of the chapel in 1792, but it was rebuilt with the year. While the church has been enlarged and remodeled, the thick walls remain intact. This church is host to many celebrations and events even today.