The Turquoise Trail – Pt 2
We last left off discussing the one of the great American roads and the experience you can get on a highway, but not on the interstate. When you stay at the American RV Resort, you can enjoy a taste of the old enjoyment of travel when you explore the Turquoise Trail. One of the exciting stops along that trail is Sandia Park. There are many things to do at Sandia Park, but the one we'll narrow in on is Sandia Peak.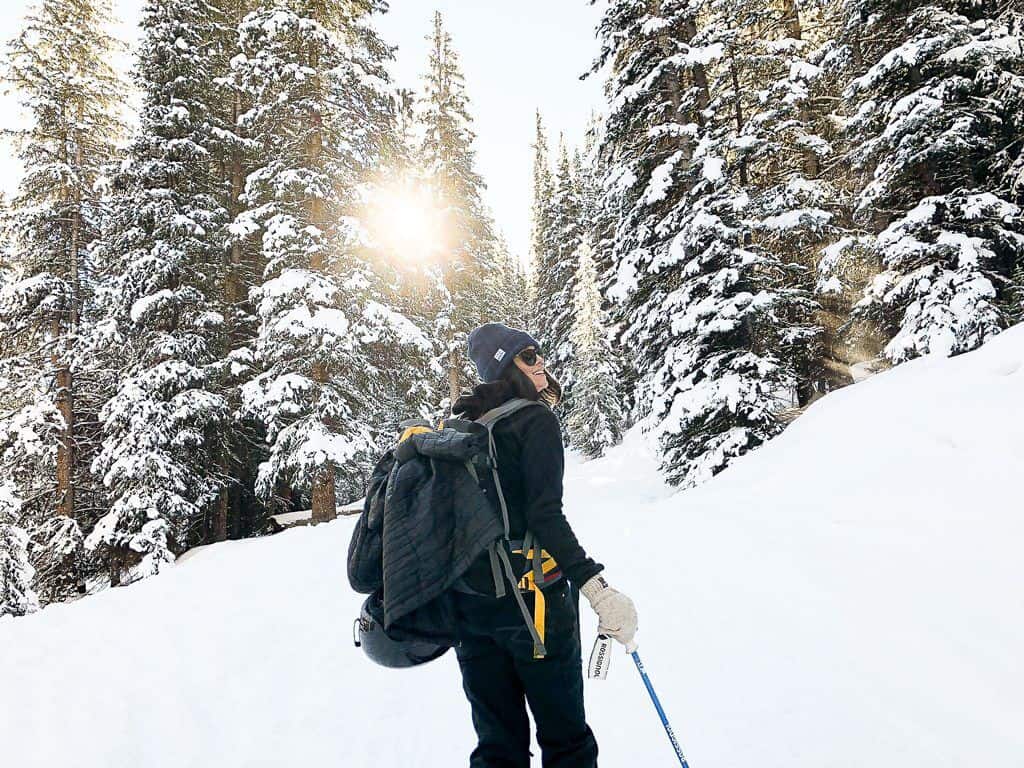 Gearing Up
Sandia Peak offers a chance to really enjoy some winter sports. They offer up a certified snow sports school and a rental shop. That way even if you've never participated in some of the classic winter sports, you can get a good start with the right training and equipment.
If you need to fuel up before hitting the slopes, you can also enjoy a meal at their skiers' café. Alternately, if you do own your own gear and just happened to forget something, pick it up at the Sandia Peak Sports Shop.
Peak Performance
Once you've gotten your gear and have trained up, you can hit the slopes to experience the thrill of racing downslope as the wind hits your face and you juke left and right to keep moving. $35 gets you a lift ticket that will keep you moving through the day.
If you've joined their club and picked up a Peak Plus Card, you'll only shell out $10. If you've got some little ones with you, they offer a kinder care program to keep them occupied.