What You Need to See & Do in Albuquerque
You're thinking of visiting the majestic vistas of New Mexico and you've decided to use the American RV Resort as your base camp. That's a good start. You also want to spend some time seeing the great city of Albuquerque. That's a great addition to that start. However, if you've not seen the KiMo theater have you really been to Albuquerque?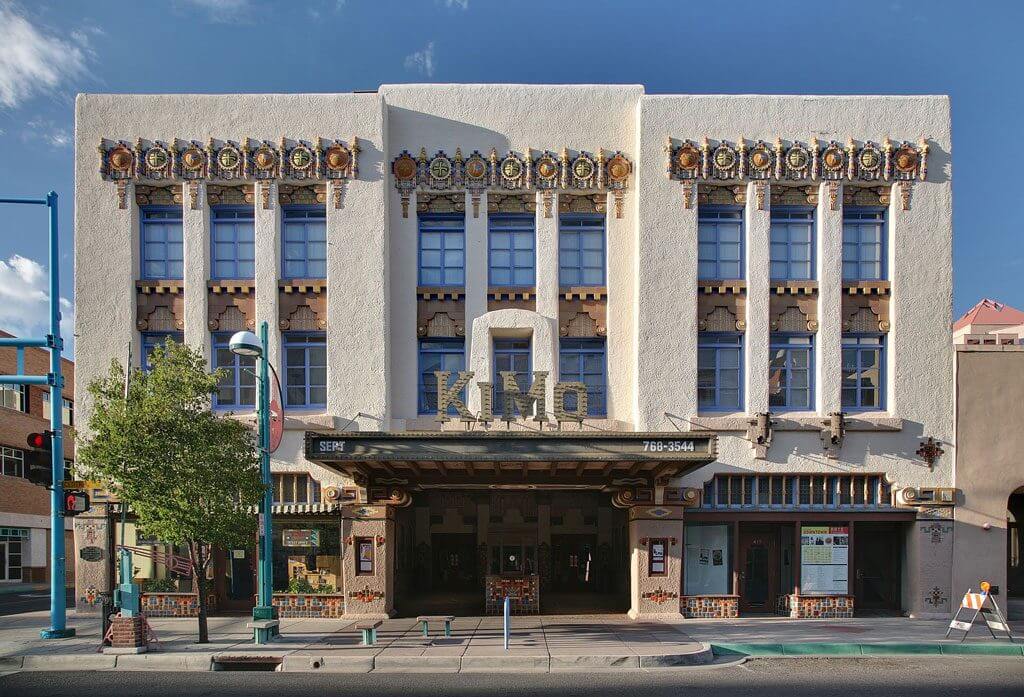 This is What I'm Talking About
Why does not seeing the KiMo put your entire trip's validity into question? Well, that'd be because the KiMo is quite possibly the best-known landmark in Albuquerque. The KiMo was an idea developed by Oreste Bachechi and his wife. She wanted to build a tribute to the Native Americans who had befriended them. They found an architectural firm that did its research and put together a three-story stucco building that brought in characteristics of pueblo architecture, art deco, and indigenous motifs.
The name KiMo (mountain lion or king of the beasts) was what it came to be called. In 1977 the theater was no longer in great condition and was purchased by the City of Albuquerque and has undergone a number of restorations to bring it back to its original condition.
Ain't Afraid of No Ghosts
The KiMo has a fair share of ghost stories. In 1974 electrical cables flew around, lights popped, and the cast forgot to show up for the performance according to people that claimed to be there. However, investigations have proven there to be some serious flaws in stories that were told about the occurrences. Most of them seem to be the result of failures to fact check.