"Thanks to the Interstate Highway System, it is now possible to travel across the country from coast to coast without seeing anything." You've probably heard that quote at one point in your life. If you do a lot of interstate driving, you've lived that quote." So, when you stay at the American RV Resort, you might just want to take in some of the real America that just seems to have been lost along the way.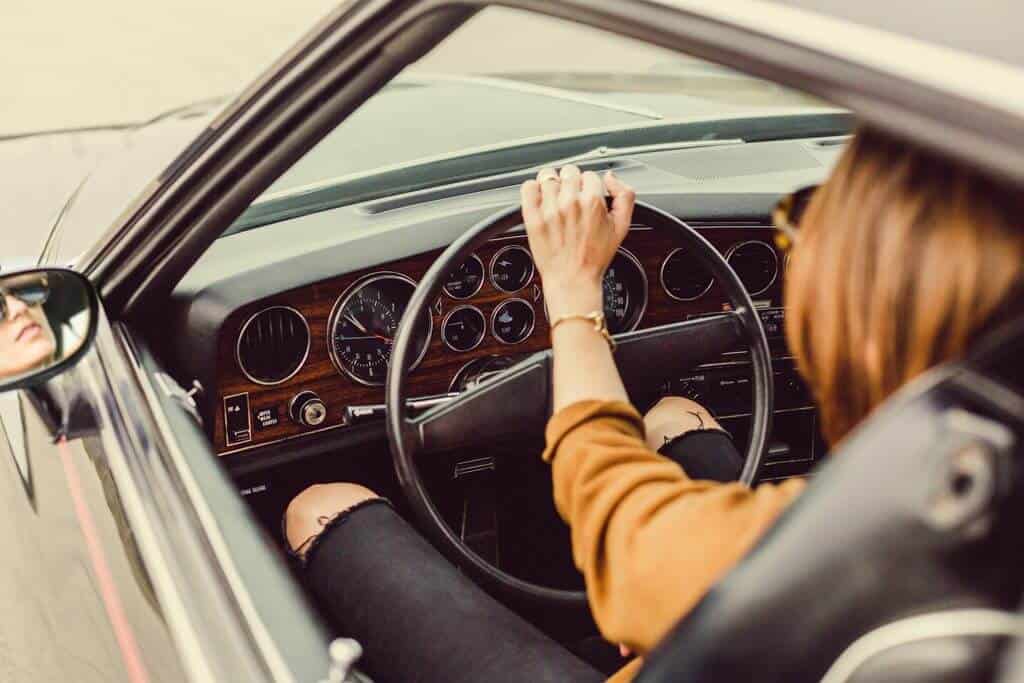 Turquoise Trail
One way you can do that is by taking a day trip on the Turquoise Trail National Scenic Byway. This scenic byway links Albuquerque and Santa Fe and covers approximately 15,000 sq. miles. The drive is around 50 miles along Highway 14. This is driving like it was meant in the good old days.
You'll get to see the sites, sounds, and smells of the real Southwest. This land is rich with history. It was the home of prehistoric people. The Spanish missionaries conducted conversion and exploration missions, sometimes battling with the natives. It was home to Confederate and outlaw bands.
Getting Started
Piqued your interest enough? Well then, you're best off starting at Tijeras where two canyons come together. It is the perfect location to learn more about the Pueblo people. One of the stops along the trail here is the Tijeras Pueblo Archaeological Site.
There you learn more about archaeology, pottery, and flint knapping. The site was heavily researched and excavated in the 1970s. After the fieldwork was completed, the site was backfilled to protect it from the elements.