While you're spending your time at the American RV Resort in Albuquerque, New Mexico you'll surely have some downtime. A good, fun activity when you've got downtime is to turn on the tv and spend a little time relaxing. So, you can be watching the RV life while living the RV life. Meta enough for ya?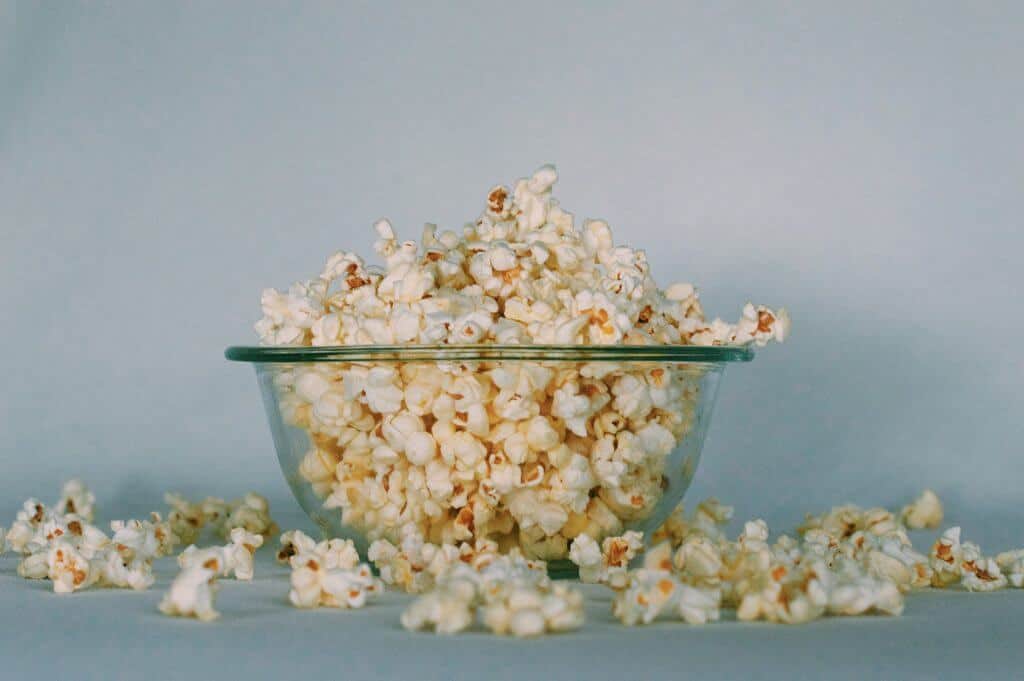 Big Time RV
Big Time RV looks at two dealerships. One is located in Tampa, Florida; the other in Tucson, Arizona. On this show you'll see RV models tested out. Even better, you'll get a chance to see how each can be customized to your specifications. After all, you're not interested in the cookie cutter life.
Extreme RVs
If you want to see some truly out of this world RVs, you should catch an episode or more of Extreme RVs. This show features mega-million dollar rolling mansions. Some are vintage vehicles that have had a lot of love, and money, poured into them. Others are pinnacles of cutting edge designs. Each episode features three awesome shops where they design these one-of-a-kind vehicles.