The Comfortable American Southwest
You're tired of the cold and horrible winters. You've been there and done that. It is about time that you spent some time in the warm and comfortable American Southwest. That's why you've come to stay at the American RV Resort in Albuquerque. While getting away from the cold weather is a definite plus, it isn't everything. No worries, there's plenty to do in the winter down here.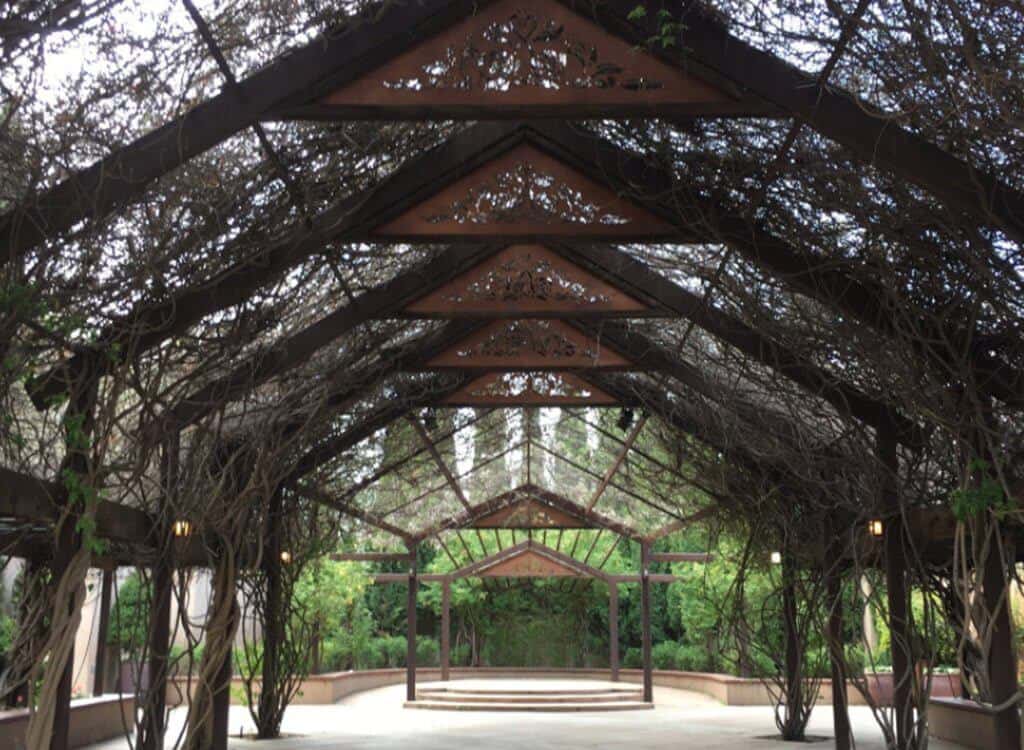 International Flair
For some outdoor fun with an international flair, consider visiting the ABQ BioPark-Botanical Garden and seeing the Kadomatsu (pine and bamboo arrangements) in the Japanese Garden. While you're there, take advantage of the Sasebo Japanese Garden Tour. If Japan isn't your interest, consider seeing the Tablao Flamenco Albuquerque and see a flamenco show while enjoying Spanish cuisine.
Comic-Con
January is a great time to see stars of movie, television, and comics at the Albuquerque Comic Con in mid-January. This year has a host of special guests. Some are classics like Lee Majors and Sam Jones while others are newcomers like The Walking Dead's Chandler Riggs and Game of Thrones' Pilou Asbaek. There are costume contests, discussion panels, and much more.

Exhibits
If you're into touring museums, consider visiting the Albuquerque Museum and taking their gallery tour. While you're there check out the Mansions, Motoring, and Millennials exhibit which examines the changes to the area from the late 19th century to today. If fossils interest you, why not visit the Museum of Natural History and Science to see the FossilWorks exhibit. This is a public area where trained volunteers demonstrate how fossils are prepared.